Gin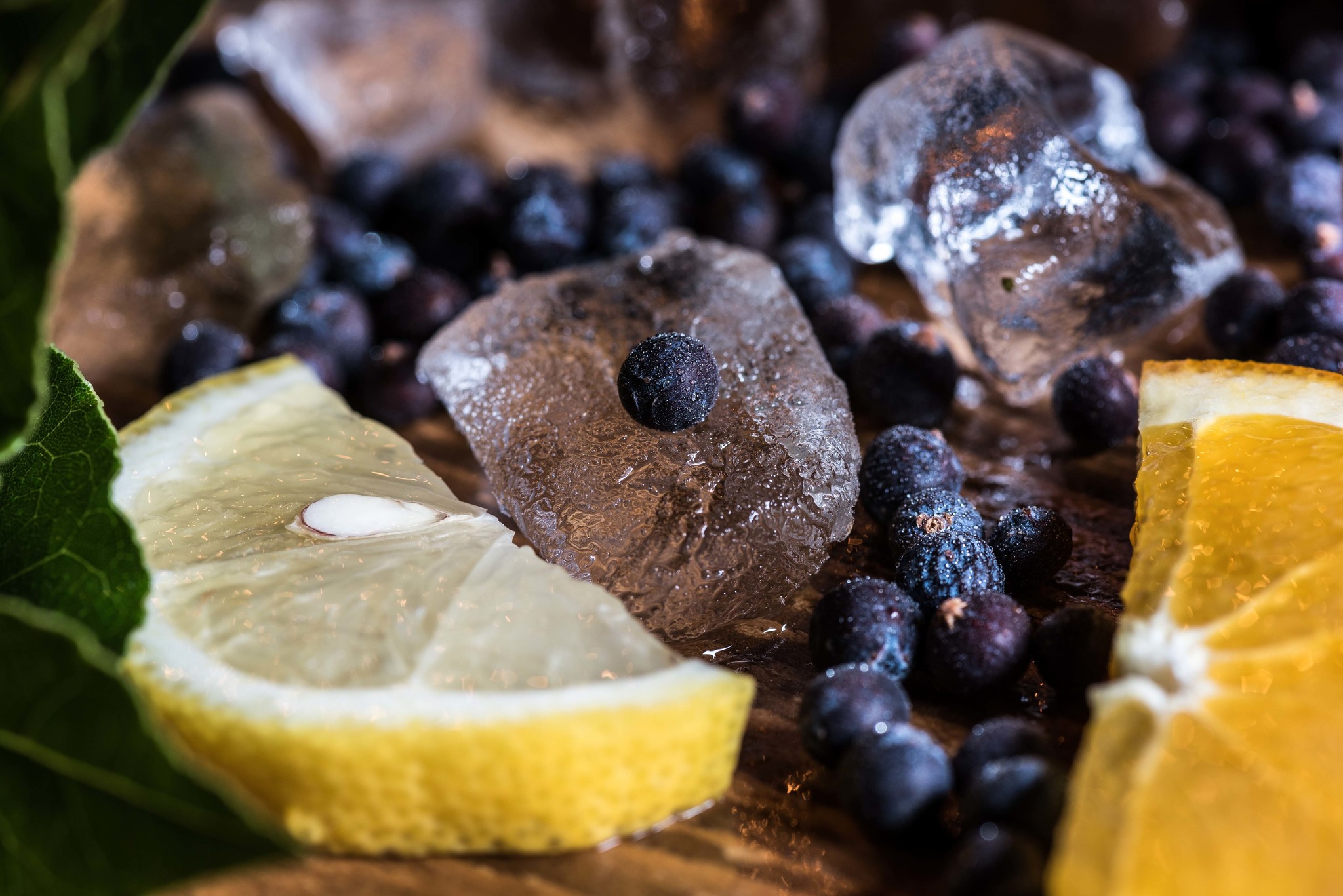 A distilled alcoholic drink, Gin is one of the broadest categories of spirits. Put at its simplest it is an alcoholic drink whose predominant flavour comes from juniper berries.
The name comes from the old English word genever. It is related to the French genievre, and the Dutch Jenever. Both of these stem from juniperus, which is the Latin for Juniper.
The history of gin goes back to some point in the middle ages. It has evolved from being seen as an herbal restorative / medicine, to something which in recent years has exploded in popularity and become far more common.
Gin's popularity started in England after Jenever was introduced from the Netherlands. Whilst it has started earlier, it really took hold after when William of Orange became King William III of England, Scotland and Ireland in 1689.
Due to war / disputes with France, import restrictions were placed on French Brandy, and restrictions previously in place on the production of Gin were either removed, or considerably lessened.
Once the government in England allowed unlicensed Gin production, Gin drinking grew rapidly. The Gin craze had officially begun! However, it cannot be said that Gin drank at that time would remind anyone of the high quality products consumed today. During this time, gin was likely to be flavoured with turpentine along with Juniper, and was far from the original herbal medicine!
It was at this time that a lot of the social preconceptions about gin began. A lot of social problems were blamed on the prevalence of gin, the cheapness and ease of access. Several negative phrases such as gin soaked (to refer to drunks in general), and gin mills / joints (disreputable pubs / bars). In England, gin was also referred to as Mothers Ruin – and this continued commonly into the 20th century.
History of Gin & Tonic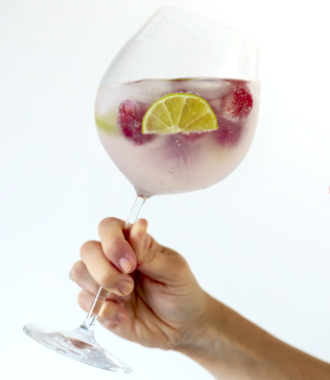 During the British colonial period, Gin was commonly used in the tropical areas to mask the strong and bitter flavour of Quinine (which is anti-malarial). The quinine was dissolved in carbonated water which resulted in the creation of Tonic Water. (Modern tonic contains far less quinine than was originally utilised). This also explains a large number of the Indian named / themed Gin's.
Modern Gin
Since the turn of this century, Gin has once again been on a revival. Numerous producers (and therefore brands) have  entered the market. Flavoured gins and gin based liqueurs have become far more popular, and with different flavour profiles have broadened the appeal of gin outside the more traditional gin drinker.
And now….. we're at an exciting time for gin as it develops and broadens its appeal to a wider audience. Join us on the journey!