15% Saving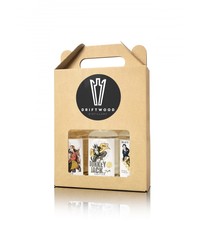 Craft distilling simply engineered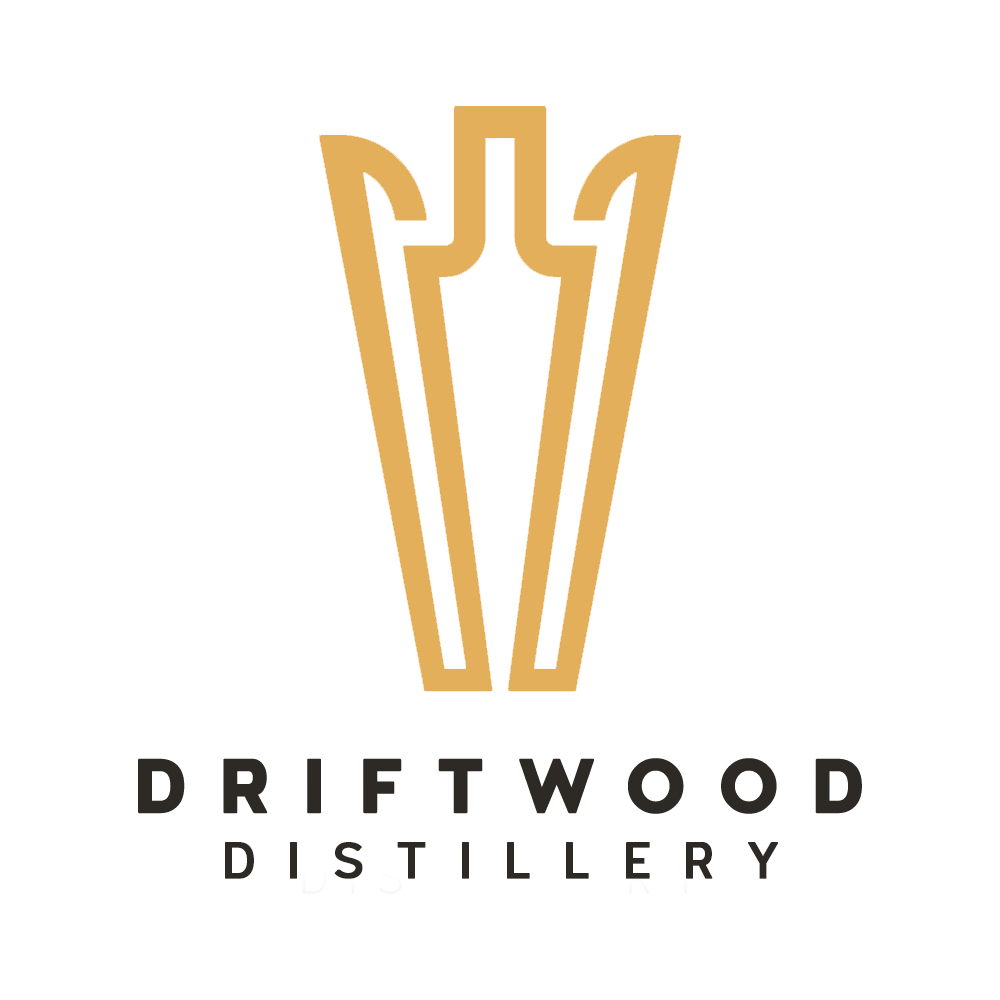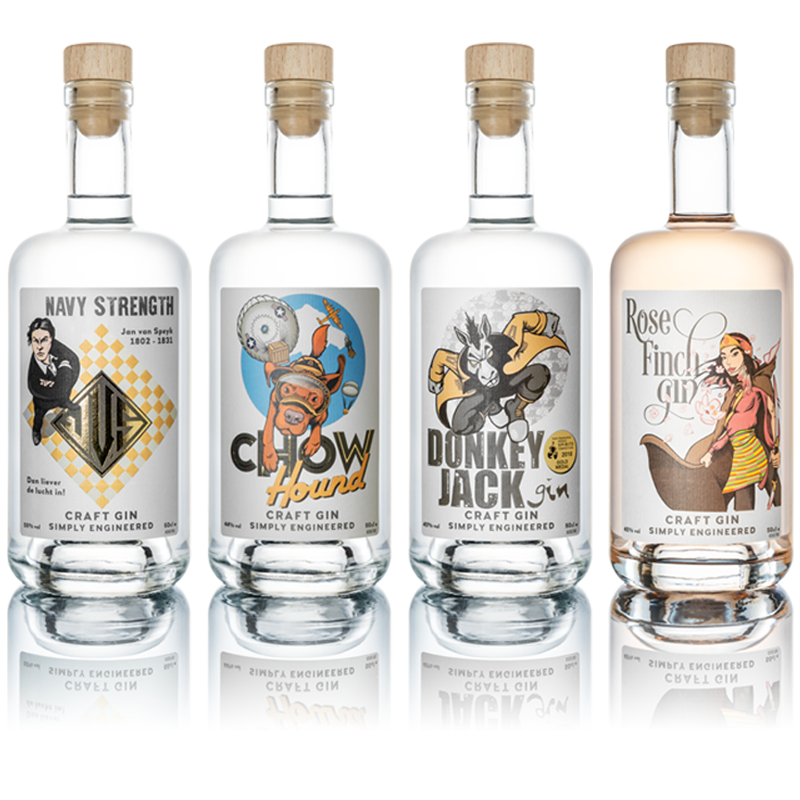 "Driftwood's vision is to make high-quality gin that can stand on its own and tell interesting stories that invite you to ask a question and have a conversation about the world that we live in today.
Experiences define us. When we set up Driftwood Distillery early in 2017, we had three clear aims:
• To create some amazing gin
• To create a conversation
• To create some unforgettable experience
We've spent much of our lives travelling and experiencing the best that the world has to oer, sampling great local culture, food and drink. We moved to the Netherlands in 2015 and settled, realizing we'd found somewhere special. In 2017, when we started on our gin adventure, we wanted to bring our professional lives and social lives together. In that spirit, we set up Driftwood Distillery: a place to celebrate experiences, enjoy some great conversations and build a gin loving community"
The Founders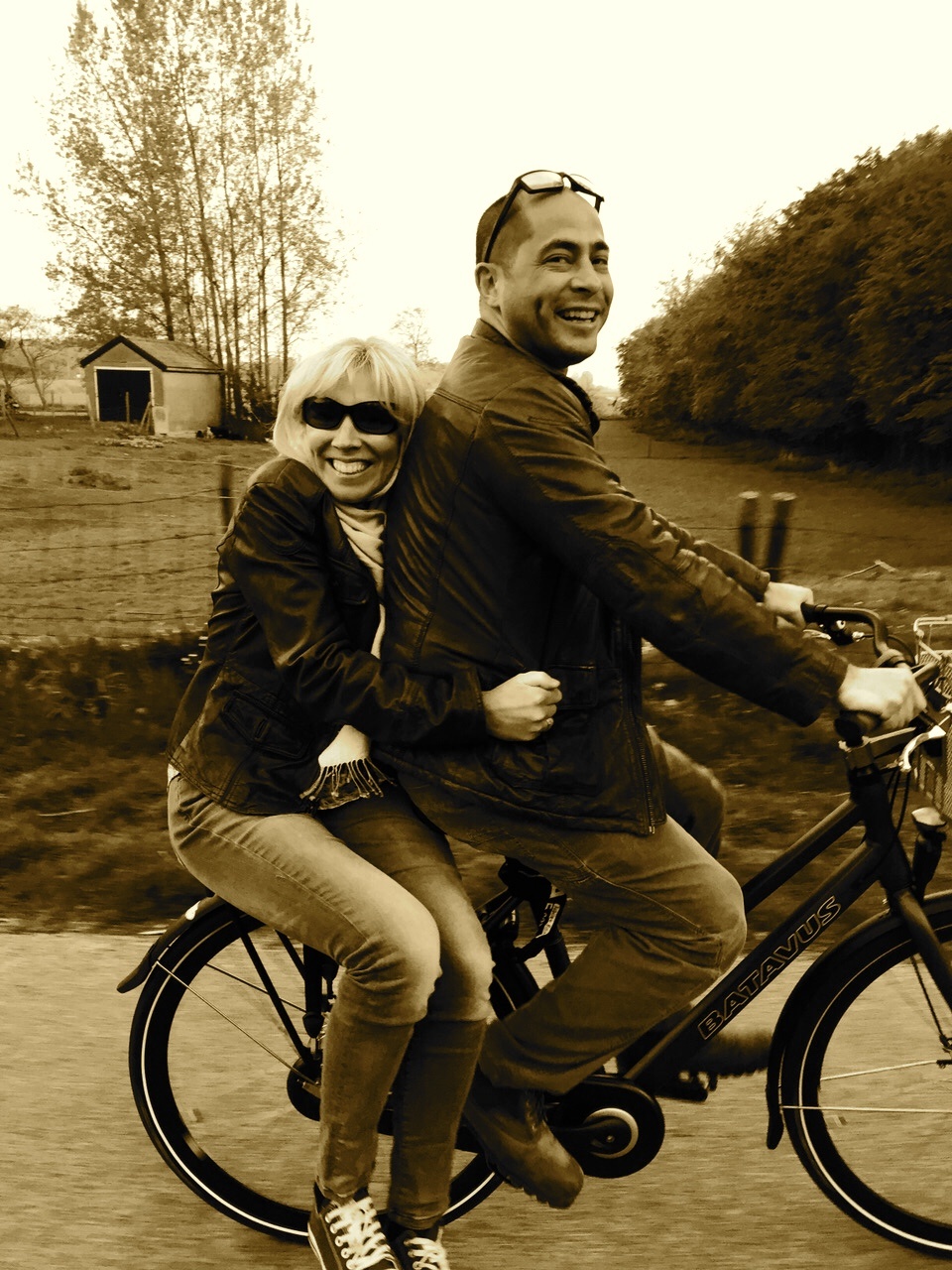 Hannah and Tim travelled extensively around the globe, clocking up 1,012,606 miles to bring you Driftwood Distillery's exquisite craft gins. The small artisan distillery is based on the Dutch coast in Vliegkamp Valkenburg, near Katwijk.Hannah and Tim do pretty much everything themselves. From botanicals, to distilling, to bottling and labelling, their belief in mastery and attention to detail is reflected in everything the distillery does. They want to understand every detail, to adapt, improve, and create something special. Driftwood Distillery is designed with just that in mind: to experiment and to push boundaries.
"What makes us tick? Simply this:
To be mindful of the people around us, to solve problems, challenge ourselves, and to be honest and open in our contact. All that aside, of course, we are singularly commited to making some pretty damn good gin".
Why?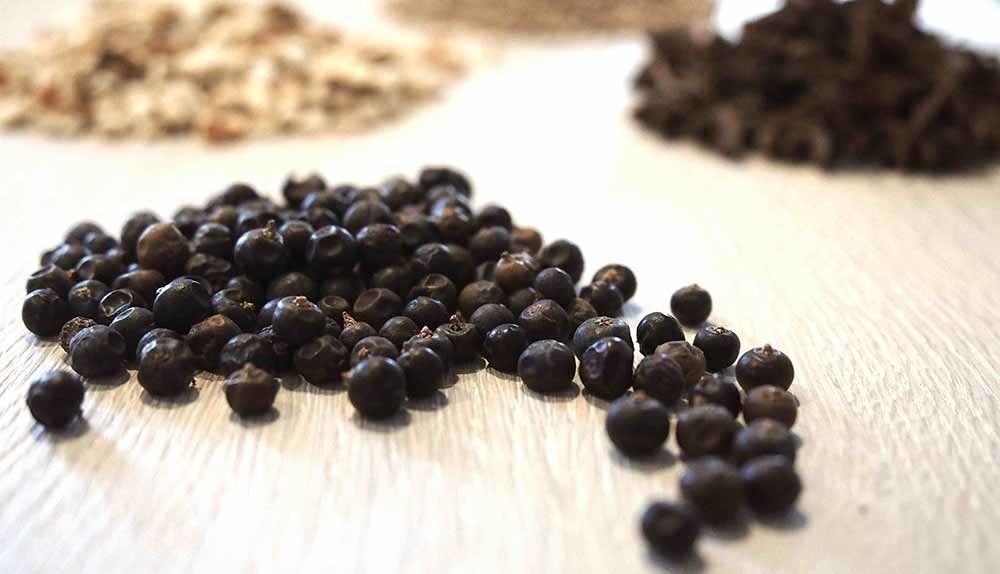 Gin! It's an old favourite. For centuries its been the starting point for plenty of lip-smacking cocktails, classic gin & tonics and -- most importantly -- wonderful evenings.
With roots as far back as the 14th Century, gin's reputation varies from century to century, going from medicinal to anarchic, from craze to bust, but it has always found a place in society.
Today, gin is as popular as ever and the mystical allure of the distillation process, the closely guarded combination of botanicals, and the pure alchemy of gin is here at Driftwood Distillery for you to unveil. As a craft gin distillery, we believe in the small details, sourcing materials and equipment from all over the world to produce gins that truly tell a story.
The Distillery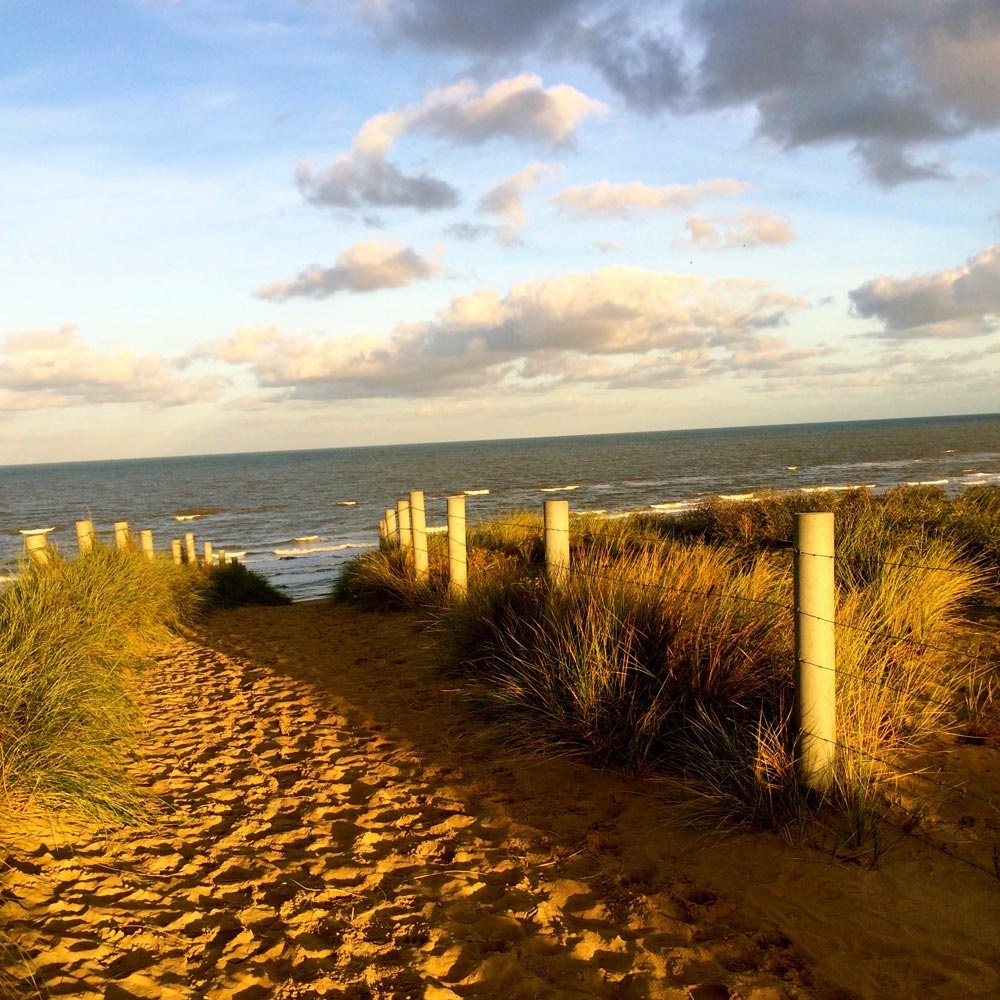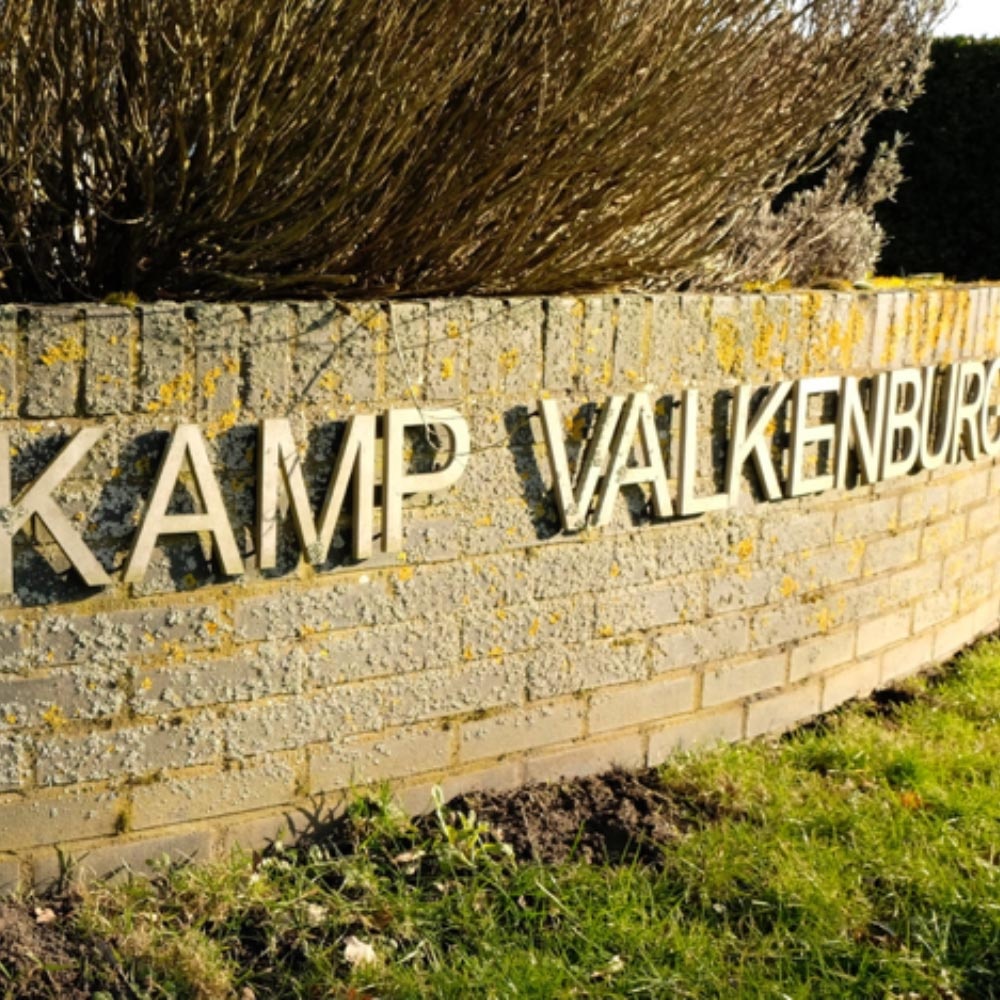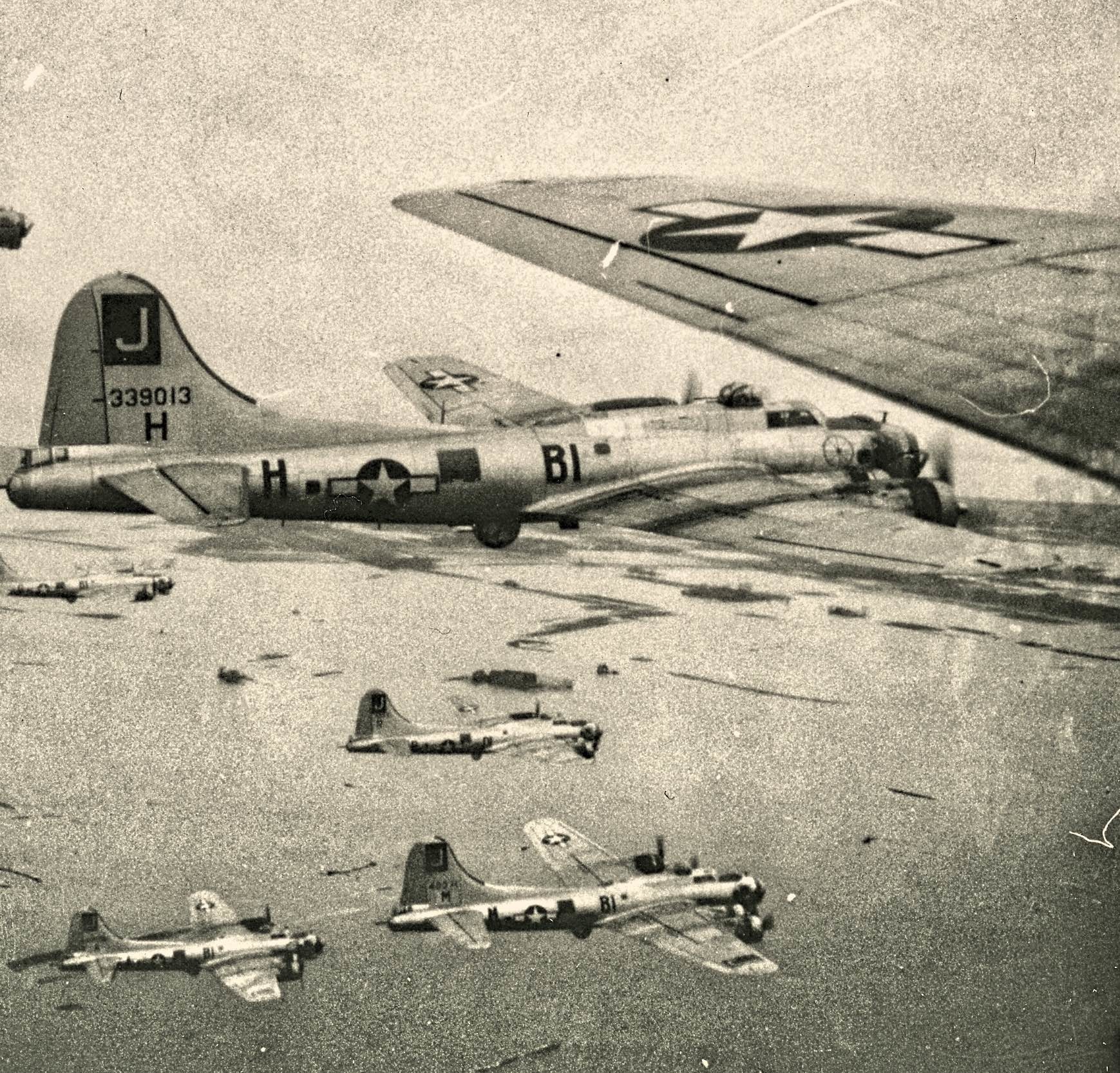 "Our small artisan distillery is based on Vliegkamp Valkenburg, near Katwijk and we do pretty much everything in house ourselves! From botanical, to still, to bottle and labelling, its is only when you know every facet and detail about how something is made can you adapt and improve upon it. Our craft distillery is designed for that; experimenting and improving.
It's in a unique location, based on an airfield, close to the beach, bulb fields and obviously cycle paths all around. History is important to Hannah and Tim and is reflected in the character and history behind some of their creations. More can be read about this on the product pages (click below for more information).