Dolce far niente - The sweet art of doing nothing
Distilled by the Vergnano family, it is said that a sip of Malfy gin captures the perfect gin moment..... sitting on a sunny terrace, enjoying the view. "Dolce far niente"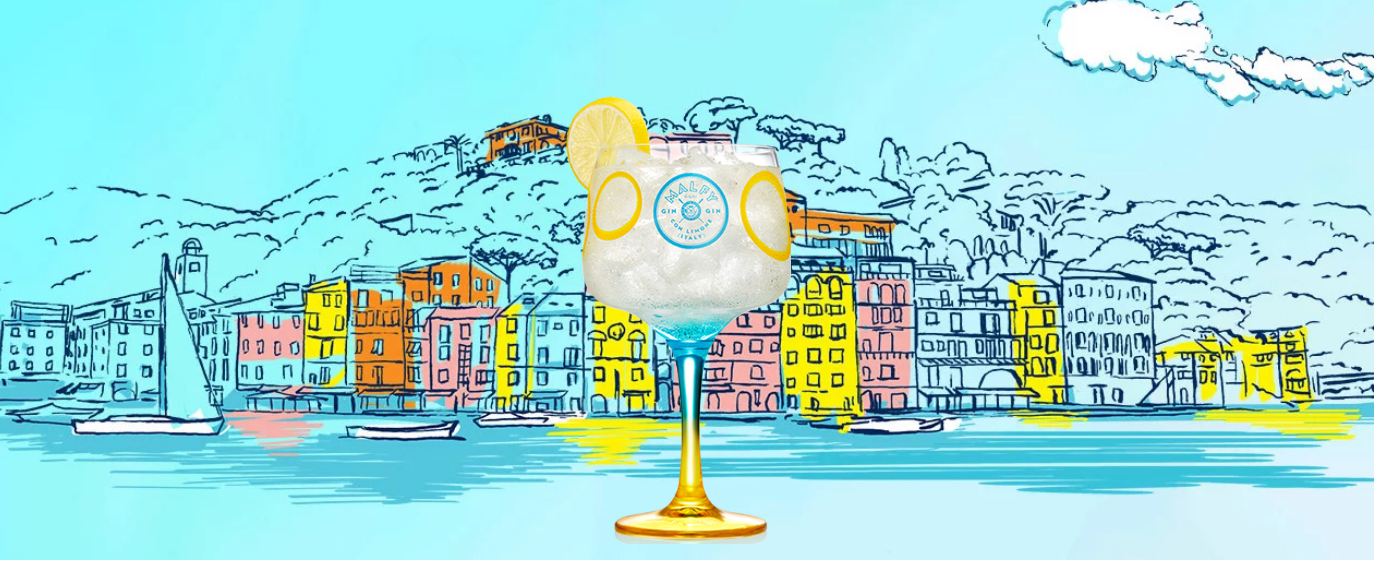 The Distillery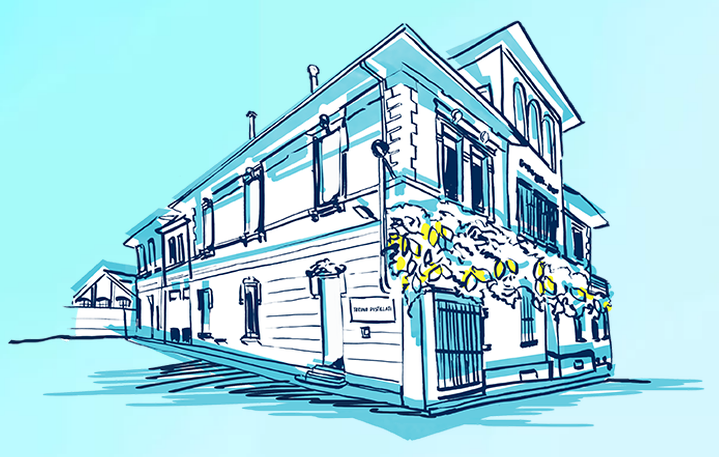 The Malfy distillery is located in Moncalieri, near to the Italian city of Torino.
It's an area famous for its production of fine wines and spirits. 
The distillery (Torino Distillati) was established in 1906 and is run by the Vergnano family (Carlo, his wife Piera and their children Rita and Valter). A real family operation.
Bepper Ronco and Denis Muni are their Master distillers.
The A, J, K, L and Q of Amalfi Gin
A is for Amalfi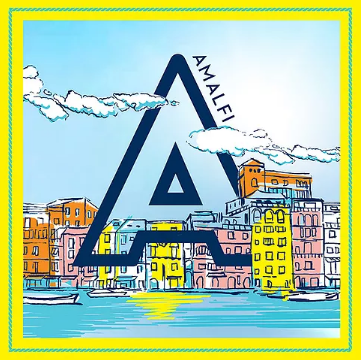 It is said that Italian monks invented Gin in 1050. 
The Amalfi coast is also well known for its Lemon production
Coastal grown lemons are used in the production of Malfy Gin
J is for Juniper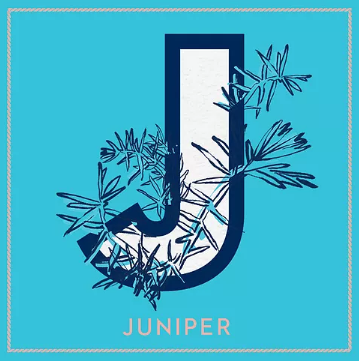 Gin wouldn't be gin without its distinct Juniper flavour.
It grows in the wild across Italy
K is for Know-How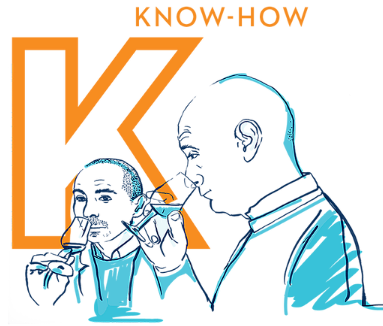 "Beppe Ronco (right) and Denis Muni are the Malfy Gin master distillers.
Beppe trained in enology and distillation at Alba University. When he is not distilling he is in the mountains. He has climbed Monviso a number of times with Carlo Vergnano."
L is for Lemons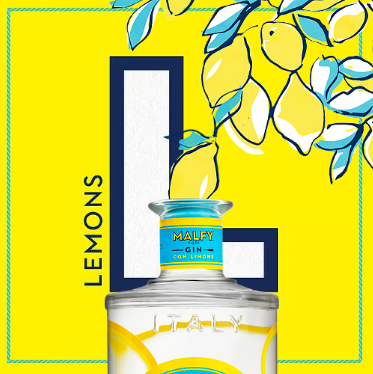 The sight of citrus is well known and thrills visitors to Italy. The dark leaves of the Lemon tree, and bright fruit change the landscape under the Italian sun.
"MALFY® uses a selection of coastal grown Italian lemons - some from Amalfi and some from Sicily to give the gin a fresh and zesty aroma."
Q is for Quality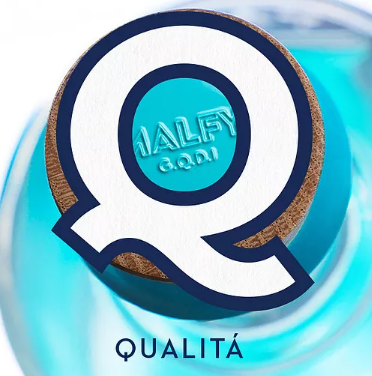 "G.Q.D.I. stands for Gin di QUALITÀ DISTILLATO in Italia.
It is Our stamp and guarantee of quality and origin. MALFY® is distilled in our stainless steel vacuum still so the fresh aromas of Italian juniper and citrus are retained"
Information courtesy, and copyright of: https://www.malfygin.com/