The Martini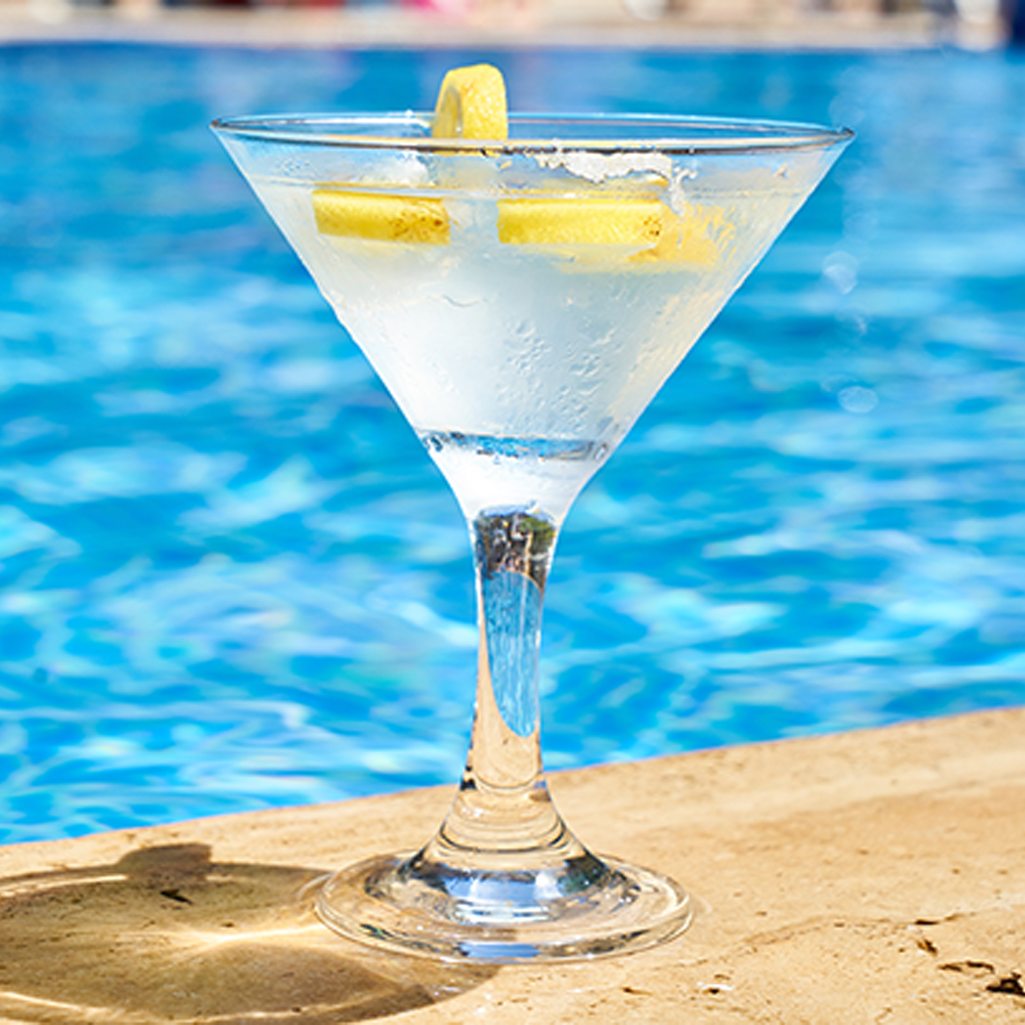 The ori'gins' of the Martini are lost in history, however it really came to its own and gained mass popularity in the 'roaring' twenties.
A classic cocktail, it consists of only two ingredients (gin and vermouth), and is typically garnished with either lemon or olives.
As with other cocktails with no mixer, this is definitely a 'sipper'.
Servings: 1
Preparation Time: < 5 Mins
Ingredients
60 ml Gin
10 ml Dry Vermouth
Olives or Lemon Slice (whichever your preference goes towards)

(Try our Martini Cocktail Bundle - which has all the ingredients, and get a discount)
Instructions
Stir the gin and vermouth in a mixing glass, filled with ice
Strain into a glass (typically a cocktail glass) - leaving the ice behind (as this is a sipper, we don't want this one becoming watered down from the ice!)
Squeeze the oil from the lemon peel into the glass, and garnish or, garnish with olives to taste
Gary @ GF