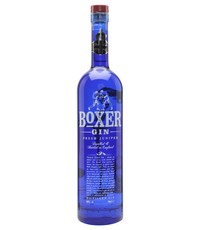 In our selection of Spicy Gins, we have included both spicy and earthy flavours. Key botanicals which give this flavour are Nutmeg, Liquorice, Cinnamon, Pepper, Cumin and Ginger.
We have a selection of subtle spiced flavours as well as those who prefer a more powerful, punchy taste.
Try a ginger ale instead of a tonic water for a different taste.