Santa's Saving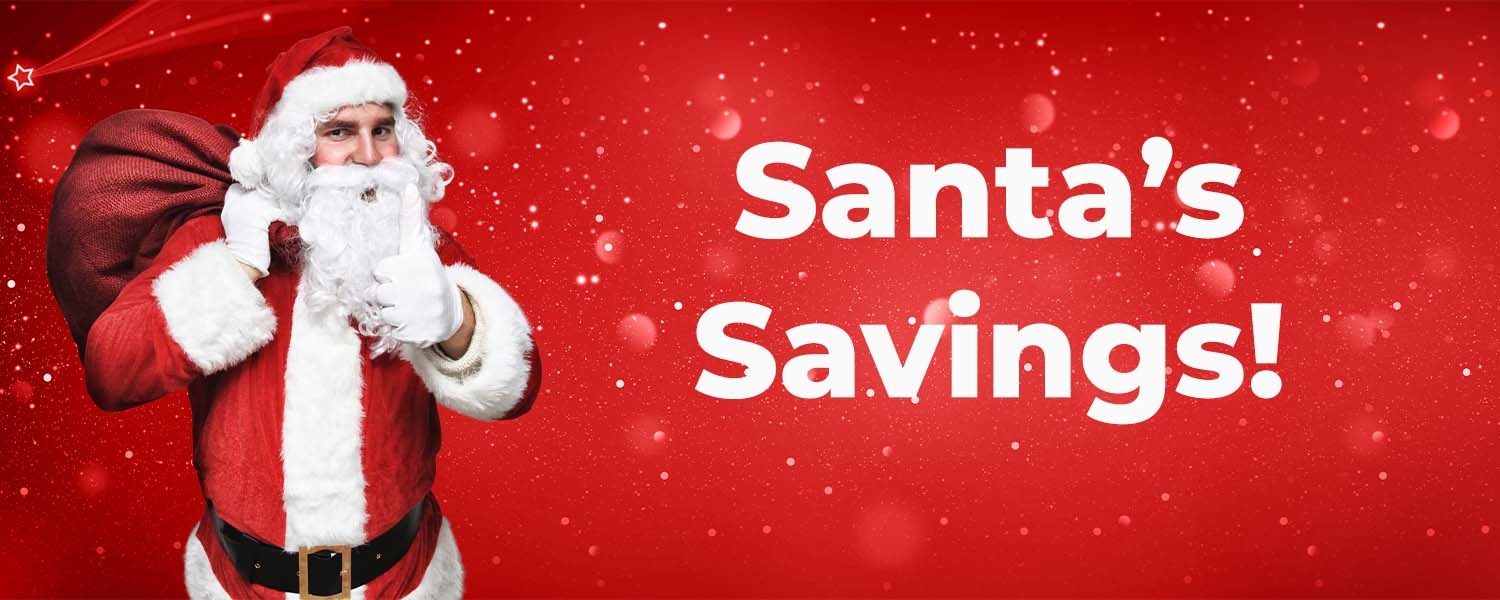 Santa has arrived early here at Gin Fling HQ!
To help you stock up for the big day, prepare for a Christmas party, or indeed maybe you have a few presents for the Gin Lover in your life.....
Either way, we want to help you out.
For the whole of December:
Spend €50* and get €5 off your order. (use code DEC05)
but we aren't stopping there!
Spend €100*, and get €10 off your order! (use code DEC10)
Just remember to enter the discount code in the checkout though!!
BUT..... that's not all!
Once your order has been sent - we will email you with a code which you can use in January - which will match your december discount! (we may take a couple of days to send this, but we will..... promise!)
And lastly....
Everyone at Gin Fling wishes you all a very Merry Christmas, and a prosperous new year!
NB: *Spend value is excluding delivery charges
Promotion is valid up to, and including 31 Dec 2019